2023 Best of the West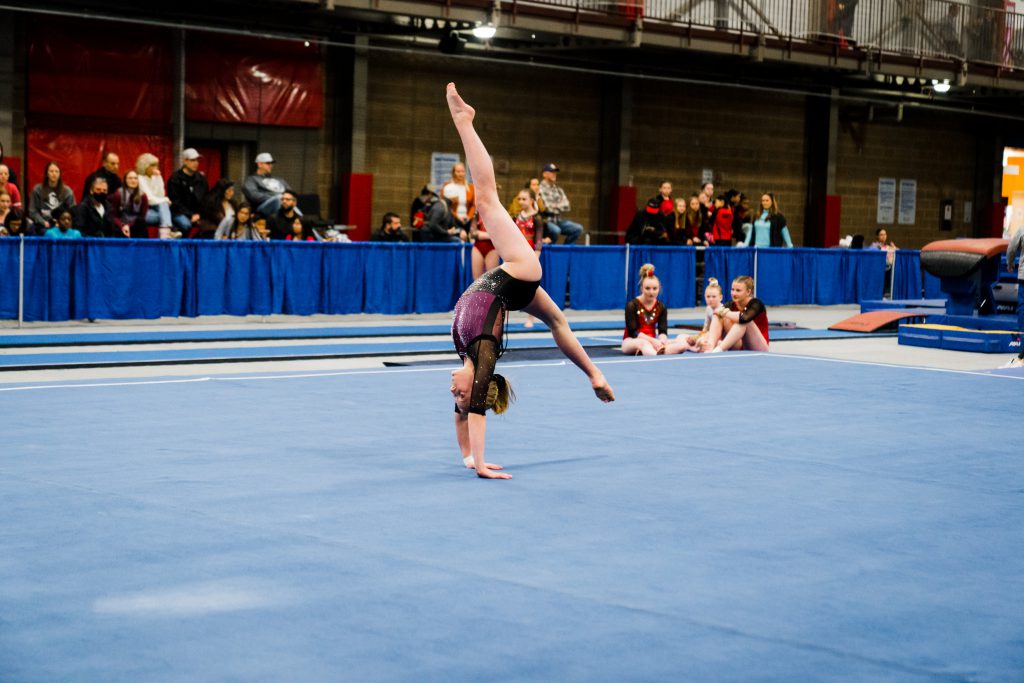 We are excited to announce that we be including artistic and tnt gymnastics in 2023! This event is a fun one and easy to get to. Great equipment, optimal viewing and a fun experience for athletes, spectators, and the community!
There will be prizes and goodies for participating coaches!
Admissions
Adults- $20
Children & Seniors-$10
Under 3yrs- Free
Schedule
Friday, January 6th
Session #1: Xcel Bronze
1:00pm Open Stretch
1:15pm Introduction and Competition
Session #2: HUGS, Xcel Silver and Level 3
3:00pm Open Stretch
3:15pm Introduction and Competition

LSU @ University of Utah
Huntsman Center
7:00pm
Saturday, January 7th
Session #3: Xcel Gold, Level 4-5
8:00am Open Stretch
8:15am Introduction and Competition
Session #5: Level 6-7
11:00am Open Stretch
11:15am Introduction and Competition
Session #6: Levels 8-10, Xcel Platinum, Xcel Diamond
2:00pm Open Stretch
2:20pm Introduction and Competition
Meet Director
Katy Heddens– blackdiamondcompetitions@gmail.com
Event Sponsor
Interested in sponsoring our event? Click Here!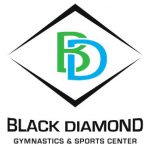 $110-$145
Details
Start:
January 6, 2023
---
End:
January 7, 2023
---
Location: UPDATED LOCATION-
Legacy Events Center
151 S 1100 W
Farmington, UT 84025

Location Map
Lodging
Click HERE for more information.