Hosted Competitions
We have been hosting premium level gymnastics events and competitions for over twenty years including the Level 9 Western Championships last year. It's the experiences enjoyed by our participants and the first-class customer service that contributed to Black Diamond being awarded 2022 Region 1 Club of the Year – we've added a HUGS division to all our invitationals and have added TNT to our Best of the West event in January. If you're looking for a fun, organized and competitive meet, look no further. We would love for you and your team to join us this season!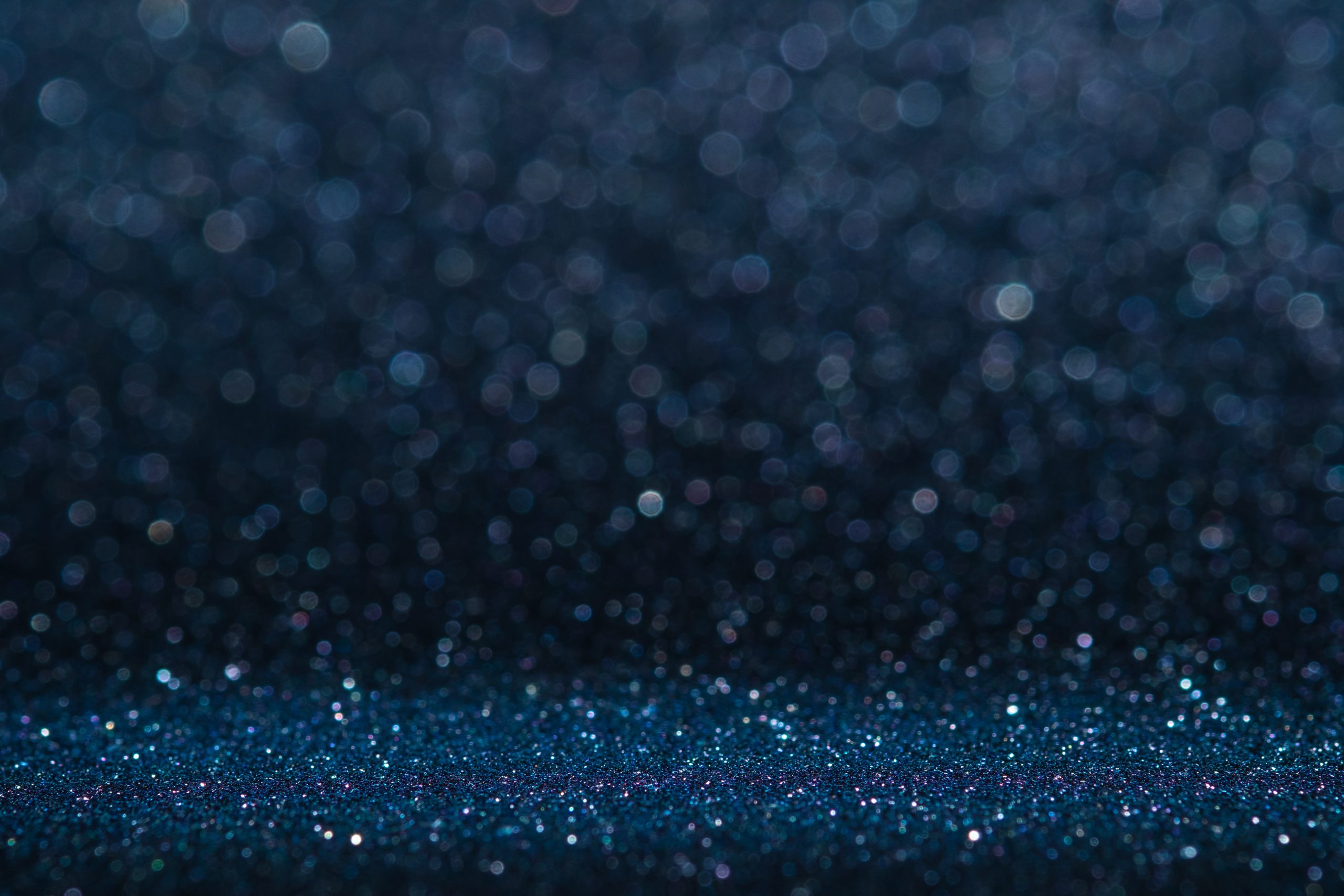 Next Competition is almost HERE!
Ready to Compete? Register Today!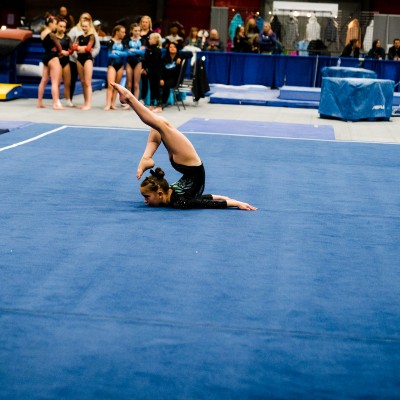 opened
December 8-9, 2023
Join us for this sanctioned event where nationally rated judges will score your routines whether you perform on regulation equipment or opt for soft landing on or solid or loose foam pits. The perfect event to set your athletes up for a successful season!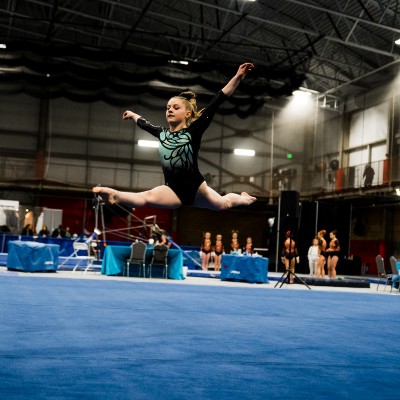 opened
February 22-24, 2024
2024 marks the 24rd year of this event. Hosted in the beautiful mountain town of Park City, Utah. It's an exciting event and often coincides with home meets at one or more of Utah's NCAA D1 gymnastics university programs!